RochesterHouseHunter.com... Your one stop for all real estate in Rochester NY
Team Hilbert is a team of real estate professionals that have been lifelong community neighbors. With combined experience of 75 years, we are able to provide a service that blends tried and true methods with cutting edge technology.  
Simply put, we work hard for you!  
Follow Us On ...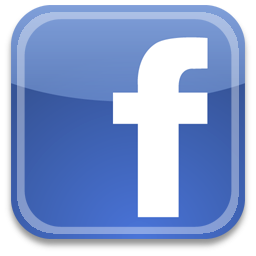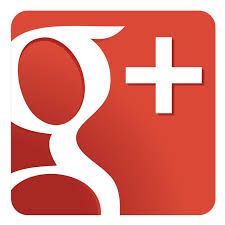 (Left to right) Betsy Lombardo ~ Lic. RE Agent, Tiffany Hilbert ~ Unlicensed Assistant
Chuck Hilbert ~ Broker, Tyler LaMar ~ Associate Broker
St. Bonaventure University Alumni... Tiffany 87' and Chuck 85'
Team Hilbert is among the TOP real estate teams in the Rochester area.  The comprehensive knowledge of the Rochester real estate industry is an asset to both buyers and sellers.   Keeping up with trends and new information entering the real estate market is important to  the team.  They know the "ins and outs" of real estate and the local market. 
Selling a home is one of the most important decisions you will make for you and your family. Year after year, Team Hilbert with its proactive multimedia marketing plan, helps hundreds of families see their dreams come true.  Additionally, our team works together to assure you receive world class real estate service.
In today's complex marketplace, experience and professionalism are hallmark qualities which our team members possess and will use to help you reach your real estate goals.  The wealth of knowledge and expertise the with over 75 years of combined real estate experience is unsurpassed by few.
Thank you Rochester for trusting Team Hilbert and Keller Williams Realty Greater Rochester with your real estate needs...
Rochester TOP 100 Company... 4 Years and counting!